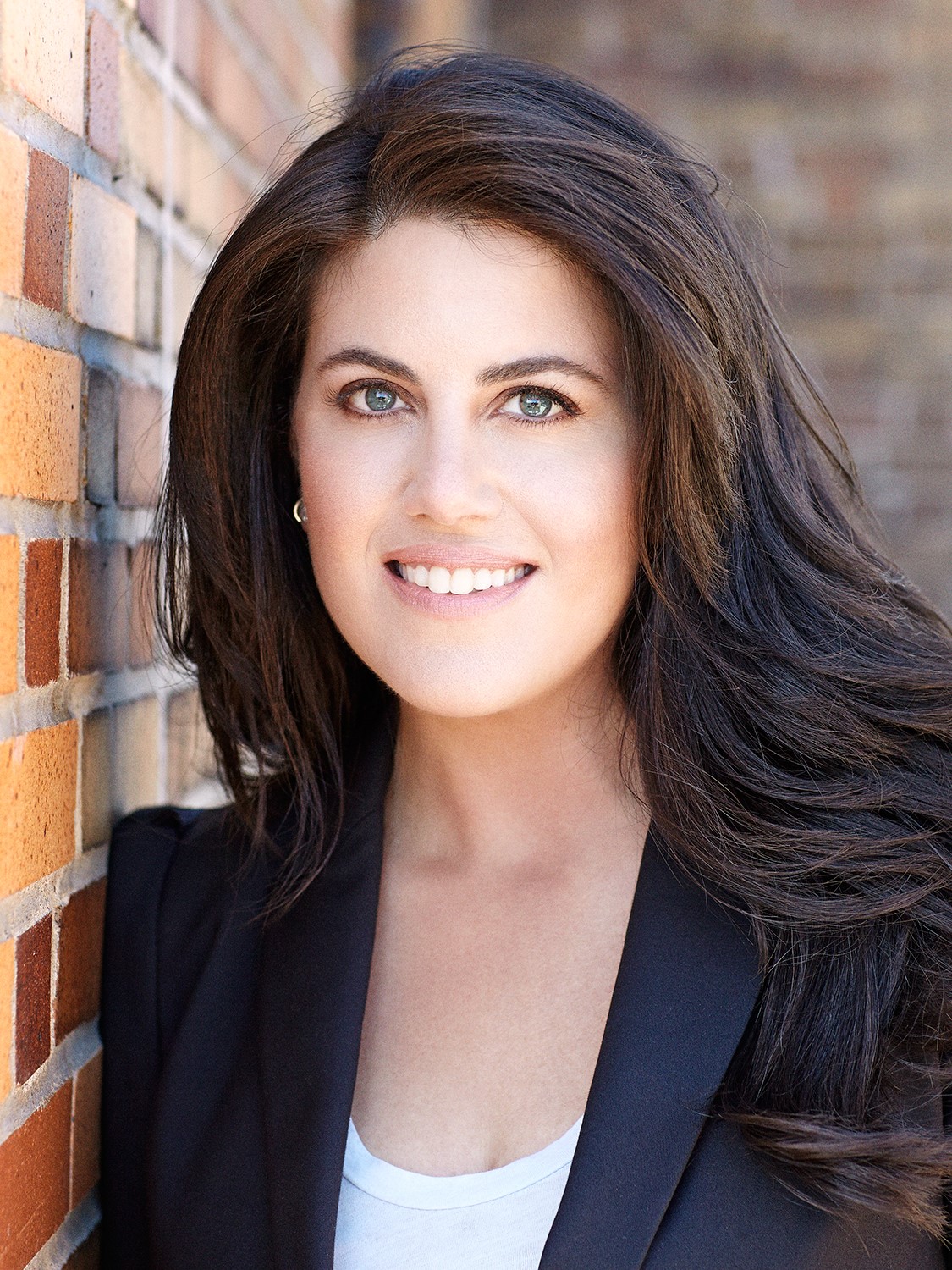 Monica Lewinsky receives award for acts of heroism
The Swedish business network Klara K announces Monica Lewinsky winner of the newly founded Penguin Award 2015 at a ceremony in Stockholm 1st December.
With the prestigious Penguin Award the female network Klara K wants to recognize acts of heroism and honor the courage it takes to become a voice of brave heart to motivate and inspire others.
The meaning of the Penguin metaphor is to show how sisterhood comes together in backing up a courageous woman.
To survive the extreme conditions in Antarctic the Emperor Penguins huddle together to conserve heat while incubating their eggs during the dark, cold Antarctic winter.
The Penguin Award is an endorsement and acknowledgement of the risk and hardship a person takes when stepping out in frontline into the cold.
Motivation:
Using her own personal story the Award Winner of Klara K's prestigious Penguin Award, Monica Lewinsky, gives voice to victims of public shaming and online harassment. Her bravery to step forward and share her own painful experience of shame and harassment from almost two decades ago, raises awareness of the responsibility we all have for the tone of public discourse and fight against hatred and cyberbullying.
With the Penguin Award Klara K wants to acknowledge Monica Lewinsky's acts of heroism  in becoming a voice of brave heart to motivate and inspire others.
Contact: Camilla Wagner
Phone: +46 70-090 1157
Email: camilla@klara-k.se
Tuesday, December 1, 2015.
STOCKHOLM, SWEDEN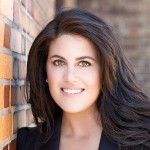 Click image to enlarge

Klara K is a business network for female executives. Klara K aims to inspire and endorse our members in order to boost their career and to the pave the way to greatness.